Explore the possibilities that quick-ship Roll Labels can do for your product - and your production schedule.
Murphy's Law strikes again. It's common for new products or events to hit a snag. Of course, this impacts your schedule. As you read this, you may be in a bind - you need a label right now. Roll Labels to the rescue! Here are 5 reasons why quick-turnaround custom Roll Labels are the fast, affordable solution for your HOT project.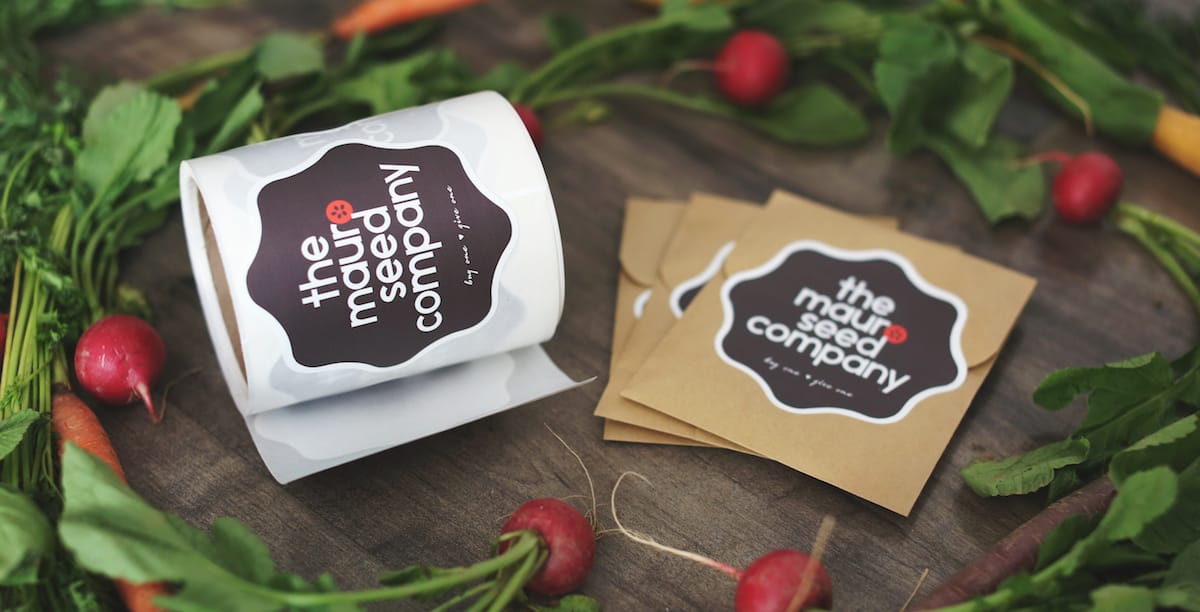 1. Get quick-ship Roll Labels, lickety-split.
Whether you need labels for your new product, inventory management, or a fast approaching special event, custom Roll Labels meet the mark. Call NFI Corp. to discuss your project, then we'll design, print, and ship your Roll Labels in a jiffy.
Speaking of design, we have the capabilities - a talented crew of in-house designers + specialized equipment - to create a vast array of exceptional shapes, materials, and finishes to enhance the aesthetic appeal of your labels. Why settle for blah-and-boring labels when they can be colorful and eye-catching?
2. Oh, so versatile!
Our Roll Labels are standard for labeling machines. Plus, our quality labels are easy-to-peel and easy-to-apply by hand. Your Roll Label can be virtually any size, shape, or color. We'll customize your label for any purpose including: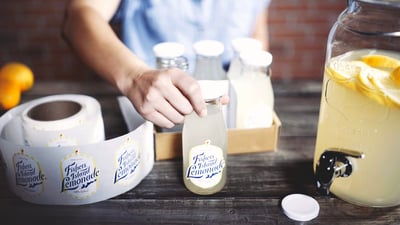 Our manufacturing and industrial customers often request:

Branding, product identity, and product details
Marketing promotions and special events
Shipping, mailing labels, warehouse use, and inventory tracking
Equipment labeling with instruction, warnings, safety notices, or regulatory information.
UL/CSA labels
Static or variable serial numbers and bar codes
Label construction that is suitable for indoor or outdoor use, including moisture-resistant construction
Custom sized blank labels for use with your thermal printers
Safety/Compliance/Instruction labels
3. Industrial-strength materials offer industrial-strength durability.
Some of the largest organizations in the world rely on NFI Corp. for custom Roll Labels. Why? They need long-lasting Roll Labels that will endure harsh environments, resist abrasives and chemical solutions, and stand up to the challenge.
To meet your specific needs, our design/engineering team will help you choose from a wide variety of options:
High-performing materials and construction
custom-engineered adhesives
Indoor/outdoor use, including moisture resistant
Full-color option
Gloss or matte finishes
Imprintable (computer printable) white and silver polyester Roll Labels that are UL 969-recognized
Flexible, imprintable stocks on vinyl, foil and thermal polyester
Flexographic or thermal printed
Customer construction options, including a variety of foils and reflective materials
Overlaminate and perforation options
Computer pin feed options
4. Your affordable solution
There's an old business axiom (a "self-evident truth") that goes like this: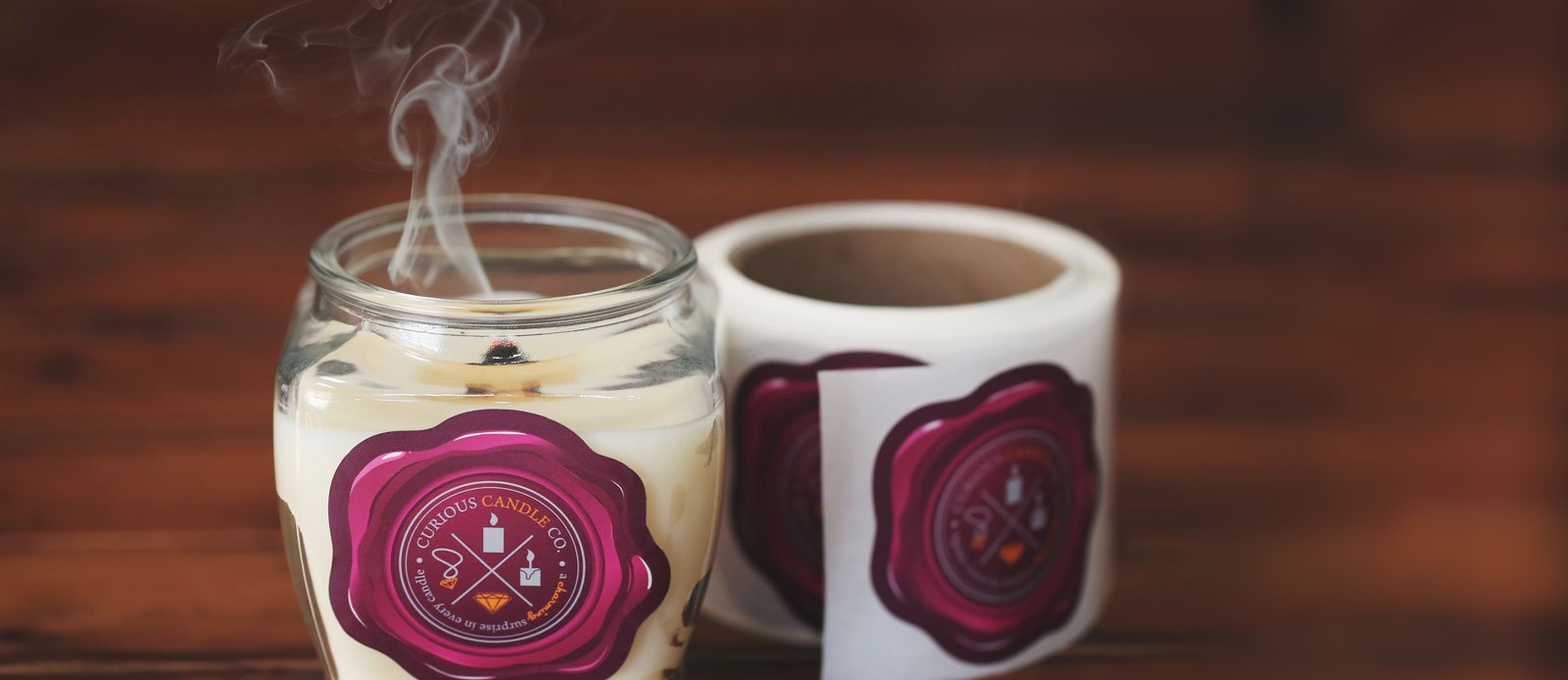 "You can have it good, fast or cheap. Pick two, because
you can't have all three."
Not true! Your custom Roll Label - designed and printed by NFI Corp. - is a durable, high-quality, value-priced product. In short: it's good, fast, and affordable!
5. Get a prototype of your Roll Label - Fast!
NFI Corp's Prototype Program offers rapid product development with guaranteed fast turnaround. You'll be able to test the form, fit and function of your quick-turnaround custom Roll Label for both marketing and engineering purposes in just days.
Our Prototype Program features:
Individualized support from our skilled design and pre-press team

Rapid development (3-5 day delivery)

Small quantity production (10 pieces)

Testing without the costs of full production or tooling
Ready to get started?