NFI Corp. has been a global leader in printed graphic solutions for over 45 years. As a custom printer, we work hard to create products that are specifically tailored to each customer. After nearly 5 decades in business, NFI Corp is adding a brand-new product offering to our portfolio.
Duo Face Shields
In an effort to help combat the virus, we are manufacturing Duo Shields.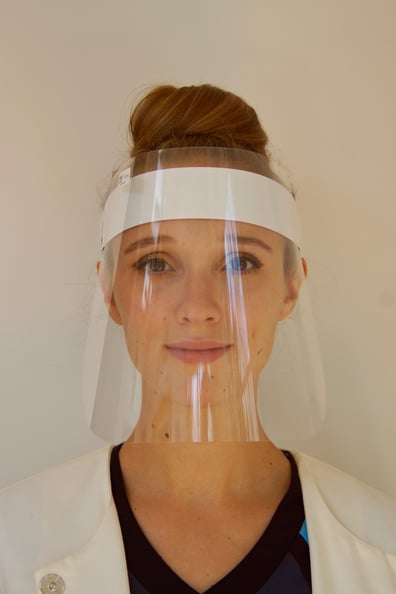 Our CEO, Renaud Megard and his leadership team saw an immediate need for this line of products. Today, the lack of prevention products is glaringly obvious. Healthcare employees are in desperate need of them. Safety has always been one of NFI Corp's core values. These products align perfectly with who we stand for as a company and we are proud to be involved!
In a unique collaboration, NFI Corp. is partnering with Design Mark Industries to mass produce Duo Shields while furthering our commitment to health and safety.
The Duo Shields were designed to protect both healthcare professionals and their patients. They act as a barrier over the entire face and mitigate the risk of spreading the virus. During these grueling times for medical staff, they provide a layer of protection – a much needed additional line of defense. Working without this equipment leaves these courageous workers highly susceptible to the virus. It is important to note that the Duo Shield is a great prevention product for everyone, particularly in environments where social distancing can be a challenge like grocery stores and the workplace.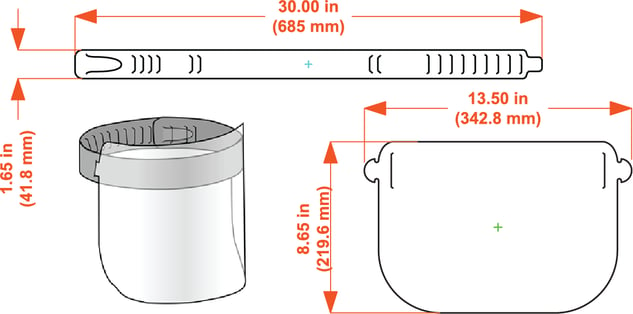 Some specifics:

• Duo Shields are disposable, they are not intended to be reused.
• They are made from either medical grade Polyester or Polycarbonate and Vinyl
• They feature an adjustable head strap and fit everyone
• The design is an easy two step assembly
• They are not intended to replace face masks, they are a second line of defense to be worn over mask

The prototypes are built and the product is currently shipping out of out of our manufacturing facility in New Bedford, Massachusetts.
Additional Protective Products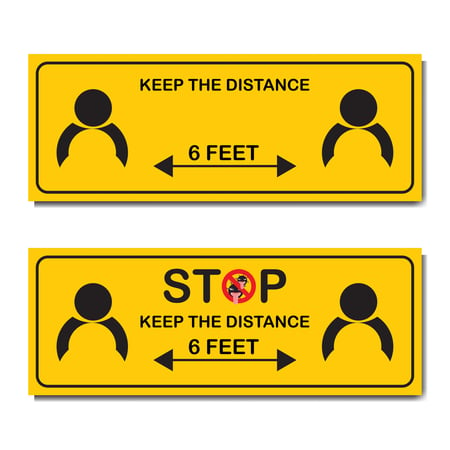 NFI Corp. also offers custom signage options. These educate the general public about protecting themselves from the virus. These items include but are not limited to:

• Wall Graphics (ie, hand washing reminders)
• Floor Signage (ie, clear instructions regarding social distancing)
• Information Displays (ie, virus prevention tips)

This project is a great example of collaboration across two Companies and their compassionate employees. Our hope is that we see others innovating to create much needed personal protective equipment as we come together to fight this global pandemic.