YIKES! Why do some stickers crack, peel, and fall off?
At NFI Corp., we often scratch our heads and wonder why other label manufacturers make stickers that just won't stick. If you're responsible for purchasing PERMANENT STICKERS for vehicles, this is a serious concern.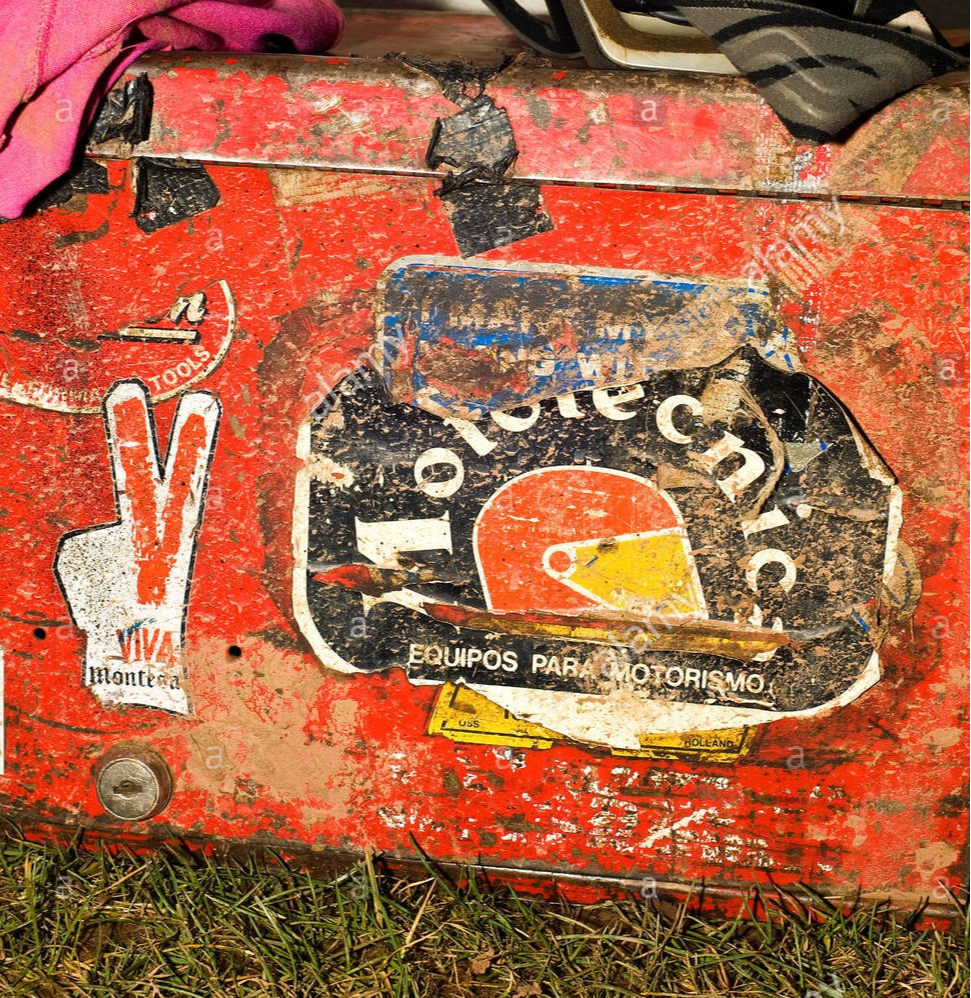 Clearly, safety decals and warning labels need to stick around for years – even decades – for the safe operation of a vehicle. They must remain intact and in place. If you work in the transportation industry, you cannot risk using labels that warp, crack, fade, or peel off entirely. That's not acceptable.
Here are 7 reasons why other labels companies make stickers that just won't stick – and how NFI Corp. ensures your permanent stickers, decals, and labels are truly PERMANENT.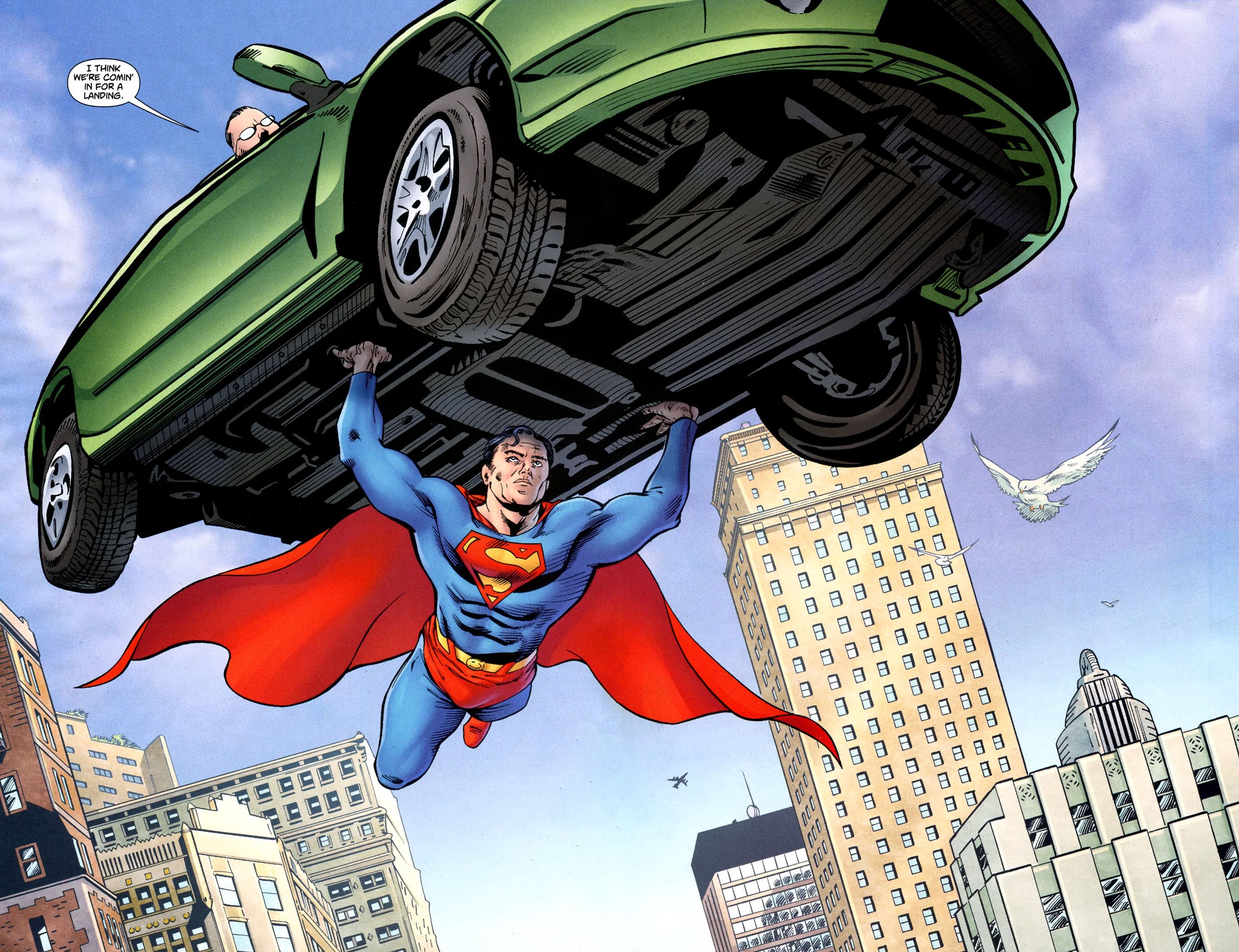 1. Other label manufacturers don't make industrial-strength stickers – At NFI Corp., we specialize in manufacturing custom, high-performing labels that exceed industry standards. For decades, we've been the preferred supplier of permanent plastic labels for major manufacturers around the world. These corporations turn to us, again and again, for long-lasting industrial labels.
2. Other label companies don't use durable materials that withstand wicked road conditions – Unyielding road conditions include salt, sand, and corrosive de-icing chemicals; rainstorms, snowstorms, and sandstorms; and extreme temperatures. At NFI Corp., we manufacture permanent stickers for vehicles that withstand years (even decades) of harsh environmental conditions. Backed by extensive testing, our high-quality label materials are thicker, longer lasting, and more durable. We call this "engineered for durability."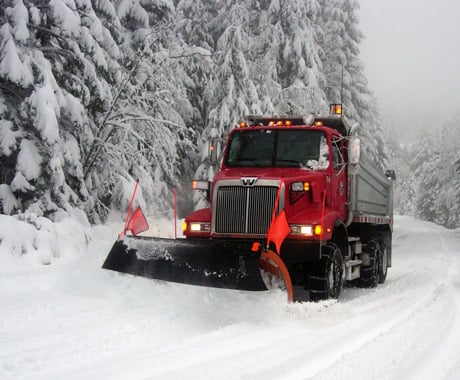 3. Other label manufacturers don't offer our "engineered adhesives" – Permanent stickers for vehicles must adhere to a wide variety of surfaces. Decals are applied to the engine block, aluminum, chrome, or plastic. Labels are applied to various types of interior fabrics. Vignette (road tax) stickers and safety tags are applied to glass windows and windshields / windscreens. This is why we offer a variety of engineered adhesives, and they all consistently outlast other label products. Our custom-engineered permanent adhesives include:

Standard 2-mil adhesive for smooth metal or HSE plastic surfaces
Thicker 5-mil adhesive for textured surface applications
Special 2-mil and 5-mil LSE adhesives for powder-coated finishes or LSE plastic
Foam adhesives are available in 1/32", 1/16" and 1/8" thickness and are ideal for shock absorption and insulation
4. Other label companies haven't mastered our "engineered construction" process – Some stickers are applied to the vehicle's interior and must withstand the baking sun. Some are applied to the vehicle's exterior and are exposed to grit, salt, carwash fluids, and harsh temps. Our "engineered construction" process ensures you get the permanent sticker that supports your exact need. Thanks to decades of experience, we understand the chemical reactions between label materials: various plastics, metals, inks, adhesions, and substrates. Our engineering-based designers know how to ensure the materials work symbiotically for durability in any given environment.
5. Other label sellers outsource manufacturing to offshore facilities – How can a label company assure the highest quality and reliability if their labels are outsourced to an offshore manufacturing company? (Once again, we find ourselves scratching our heads in wonder.) NFI Corp. is a US company, proud to make permanent stickers for vehicles that go the distance.
6. Other label companies are not certified to meet quality standards – As an ISO 9001:2015-certified manufacturer, NFI Corp. has implemented systems that ensure consistency and quality throughout all processes. Additional certifications and standards include:
UL/CSA/CE/RU labels
ITAR Registration (ensures export control is in place)
ANSI
OSHA

7. Other label manufacturers don't offer our signature Design-to-Delivery system – When you call NFI Corp., you may hear us mention our "D-to-D" system. Here's why: Our customer-focused Design-to-Delivery quality system ensures you get exceptional customer service, streamlined processes, innovative products, state-of-the-art manufacturing, and an unwavering commitment to produce vehicle stickers that meet your exact specifications. Click to learn more about our Design-to-Delivery system.
Get permanent plastic labels that go the distance.
At NFI Corp., we are plastics specialists, and we've mastered the ability to print on various types of label materials. Your choice of materials includes:
Lexan® polycarbonate (UL®/CSA-approved construction)
Mylar® polyester
Transparent PVC vinyl
Our engineering-based designers will guide you to select the appropriate thickness for you application. The thickness range of our plastics is .005" - .030". In addition, select from these finish options:
Shiny (glossy)
Velvet (slightly textured)
Matte (flat reflection and smooth)
Hard-coated (Marnot®) to protect buttons and windows
Multiple gloss levels
Imprintable
Wicked road conditions require durable decals - That's why the transportation industry relies on permanent labels from NFI Corp.
A US-based, ISO-certified company, NFI Corp. manufactures custom durable, permanent stickers for vehicles that:
Are certified by ANSI, OSHA, and UL
Resist fading, cracking, peeling, mold, and mildew
Have engineered adhesive, so they stay put and stay intact
Endure harsh environments and extreme temps
Are waterproof and weatherproof
Resist chemicals, abrasive cleansers, saltwater
Our permanent stickers for vehicles go the distance.