As you manufacture equipment parts for the aerospace industry, you are building a strong brand that is known for durability, quality, and safety. At NFI Corp, we will reinforce your brand by delivering high-performing graphic solutions for the aerospace industry including aircraft labels and placards.
When you work with NFI Corp, you have a vendor partner that understands the unique challenges of the transportation industries. We know that your graphics, labels, and decals must stand up to extreme environments ranging from 200 degrees F to -40 degrees F in the sky to everything in between.
Our faceplates and graphic overlays, which are printed on the underside of chemical and abrasion-resistant transparent materials, are ideal for various transportation industry applications including recessed moldings, switch assemblies, and front panels.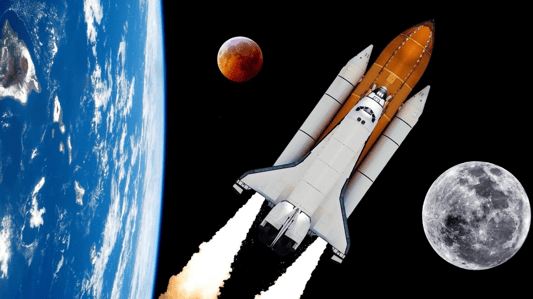 In addition to durability, our goal is to ensure your labels, decals, and placards are compliant with the strict regulations of the transportation industry. With aircraft parts, every item goes through a series of thorough inspections to ensure it meets the industry standards.
Whether the labels are applied on the interior or exterior, NFI's graphic solutions are designed to:
Meet federal regulations for UL® and CSA® safety requirements
Withstand abrasion and exposure to chemicals
Be durable and traceable, even in extreme weather conditions
Provide lasting protection against water and weather
Whatever your needs are, NFI Corp is ready to handle them with the highest level of precision and care.
At NFI Corp., we can offer you security solutions that create digital armor to prevent counterfeiters. Combining multiple security levels and security features such as security inks, you can create an adaptive security shield that outmaneuvers a criminal's every move.